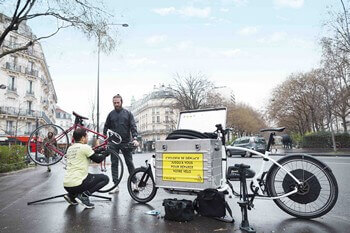 Our after-sales SERVICE in the Islands of France
To ensure the after-sales SERVICE to our customers in Iles de France, Electric Bicycle France creates the chords and a close partnership with one of the best network repair tool bike éléctique in the islands of france, CYCLOFIX.
Because of this, Cyclofix ensures the after-sales SERVICE of electric bicycles under guaranteed of all our customers.
Cyclofix also provides for the account of www.veloelectriquefrance.fr the repair and maintenance of electric bicycles to our customers.
PARTNERS TO SERVE YOU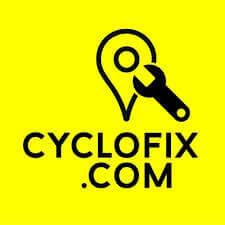 MODE OF OPERATION
Our customers contact the customer service of electric Bicycle France 01 48 44 40 17, we analyse and diagnose with our client the cause of the fault, and then we put it in relationship with the company Cyclofix to arrange an appointment for the procedure.
All services provided by the company Cyclofix for the account of Véloélectriquefrance are at our expense (parts and labor.)
If the prior, this procedure requires the replacement of a part, Veloelectriquefrance supports the provision of the supplies under guaranteed.
Veloelectriquefrance can also request Cyclofix to intervene for its customers on the issue of adjustment, or maintenance.