Our after-sales SERVICE Throughout France
No franchise or store can be localized and represented in all regions of France
This is the reason why, we have put in place a network of repairer of electric bike to ensure our after-sales SERVICE throughout France
Our repair network of electric bikes comes to individuals and professionals.
In the event of a problem during warranty you call us, we make a first diagnosis by phone and then in function of the outage, we direct you to the most simple solution in function of the failure :
If the failure is minor, we will assist you to the maximum by phone. Sending coins is our charge.

If The failure is more complex, in this case we direct you to a dealer near you. or we do move a repairman to your home and this depending on your place of residence. Of course, assistance is at our expense.

If the fault is critical, the bike was repatriated in a factory and then repair or replace it at our expense
All of our bikes are guaranteed for 2 years for all parts and 5 years for frames.
Well means, we do everything we can to ensure that this situation does not arrive, the bikes are tested and check before each delivery and we only work with brands and more reliable.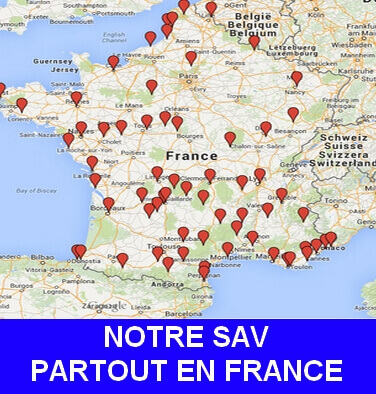 In practice, how is it going ?
You call our customer SERVICE at 01 48 44 40 17 or you send us an e-mail to the address sav@veloelectriquefrance.fr with the following information :
Contact us at 01 48 44 40 17
Our Opening Hours :
Monday to Friday from 9h to 18h
You want to maintain your bike or simply repair a broken piece, please do not hesitate to contact us we will direct you to our partners according to your location.
You want to make improvements on your bike ? We advise you on the choice of components based on their compatibility with your bike.
Our expertise
The arguments of sale and descriptions of SAV do not miss :
Products tested and reliable and never broken down...
Guaranteed products, if you buy it expensive
Do not buy chinese products
Give priority to certain brands compared to other
In fact, all these arguments are false, because before boarding our service department, we carried out a study on the fault, the type of components the most fragile, and to test several tens of electric bikes in all brands. We make you benefit of our experience and our observation on the ground out of a population of 1000 bikes.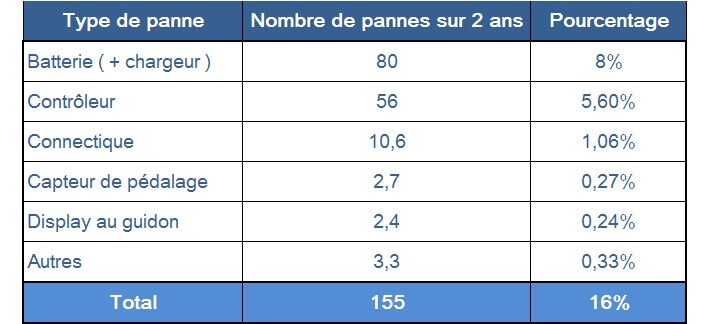 A good SERVICE must start with a correct diagnosis difficult without a set of resources that we offer to the master :
Approach controlled to detect the cause of failure

Form to assist in the diagnosis

Videos for SAV (several for each vae) ...

Training of our technicians

Telephone support

Services, shipments of parts