What electric bike and for what use
Editor : the August 18, 2016
It is important to choose their electric bicycle as a function of use, the number of kilometer to browse by month, the type of way to go, the budget, dimensions and the room you have to stow it.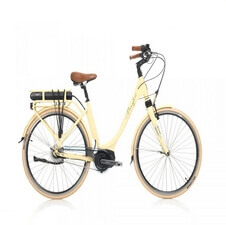 The electric bikes city prefer the comfort and a seat for users who make long commutes to go to work or when walking.
Our selection of bicycle electric mountain bike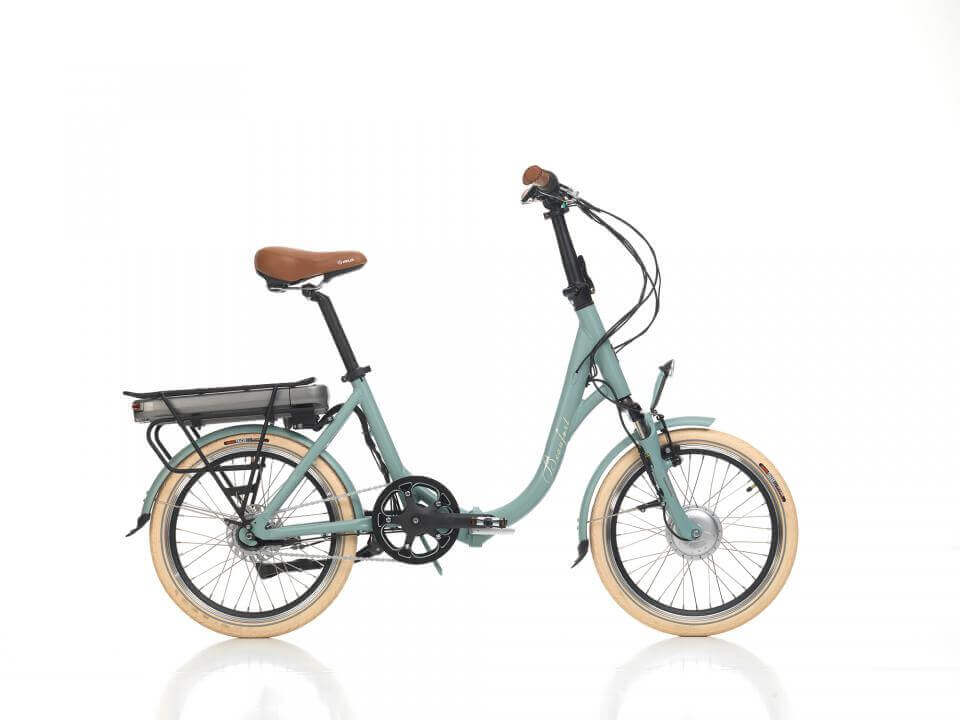 The folding electric bikes are lighter and easier to handle in transportation, in the trunk of a car or in the stairs to our apartments and requires little space for storing.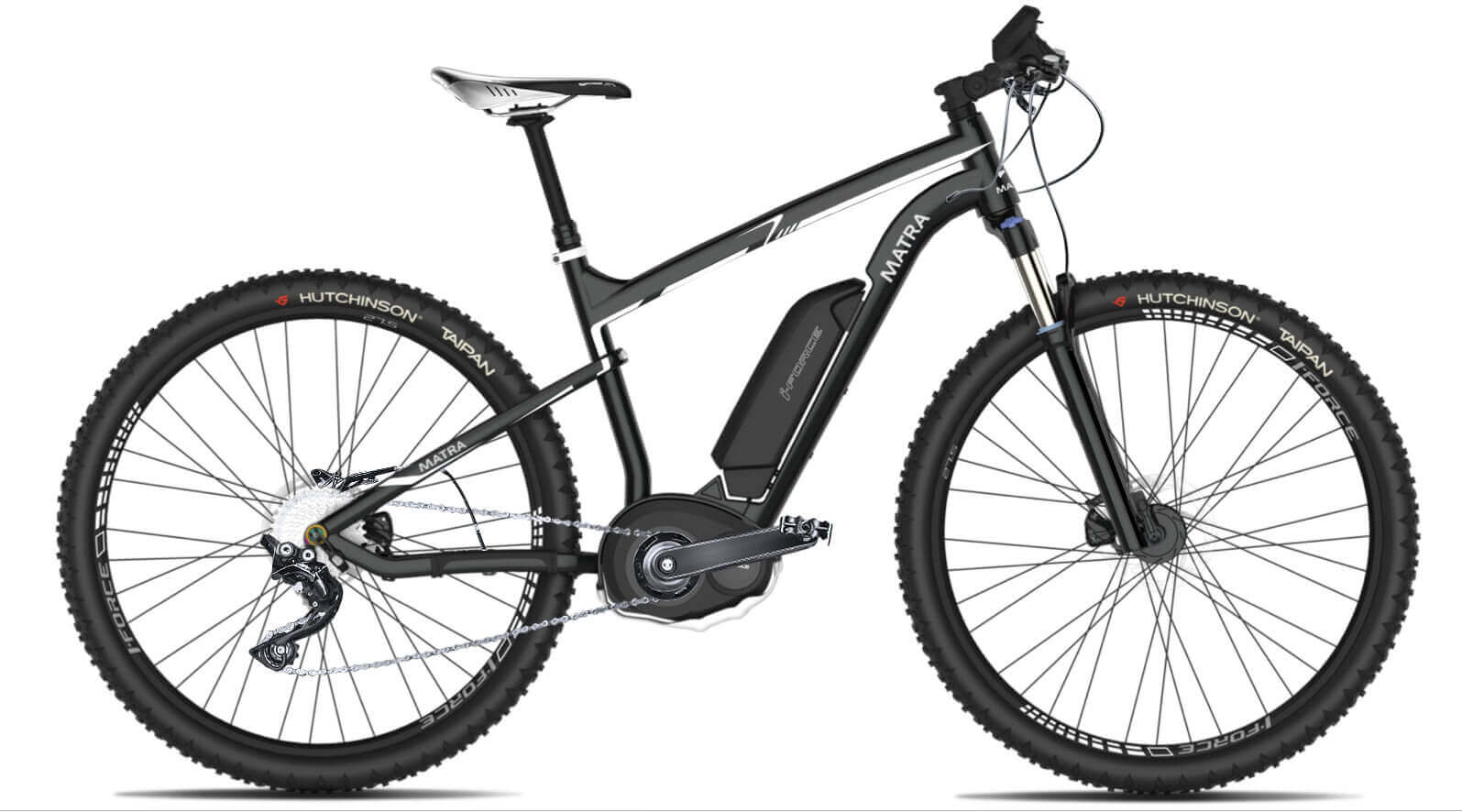 The velos electric ATV called all-terrain or sport focus performance, driving position more dynamic , wheels suitable for all terrain, suspension more rigid.
The electric bike mountain BIKING is often more expensive than the other types.
After the power of choice and autonomy and weight are the determining elements in function of the number of kilometers traveled per month and terms and conditions of use (mixed urban transport + electric Bike) that the electric bike on the flat roads, routed very hilly.
All of these criteria will allow if it is necessary to orient on a folding bike or a bike HYBRID or mountain BIKE and what power.
Of course, the more the electric bike is powerful and efficient and the price goes up.
Here are a few suggestions of model of electric bike according to your use :
Use casual - WE
You are a user who uses his electric bike as the WE and perform between 50 and 60 km per week and mainly on flat roads.
We advise you on our website www.veloelectriquefrance.fr these models are around 1500€
The electric bike City BEAUFORT SOHO 468
Dutch brand that manufactures bikes of great quality, it has a front wheel motor and muffler with a smart battery of tye SMART BMS - 36 V 13Ah (468 AH) and a battery life of 100 to 140km, depending on the type of trip.
The electric bike City Beaufort Licota 468
In addition to the bike beaufort SOHO, this model also has a much more powerful battery with a capacity of 14.2 Ah to power its brushless motor of 250W.
User very frequent
You are a user who wishes to use their electric bicycle as a means of transport almost every day and be able to carry in her place of work or in its output in the evening at the restaurant and to=see the store easily.
You need a folding electric bicycle
Come and see our template on our website. www.veloelectriquefrance.fr
Selection of folding electric bicycle
User Sports
You want to use your electric bike to have sensations of escape and you like adventure on twisty roads or in the forest, you need the electric bike and all-terrain.