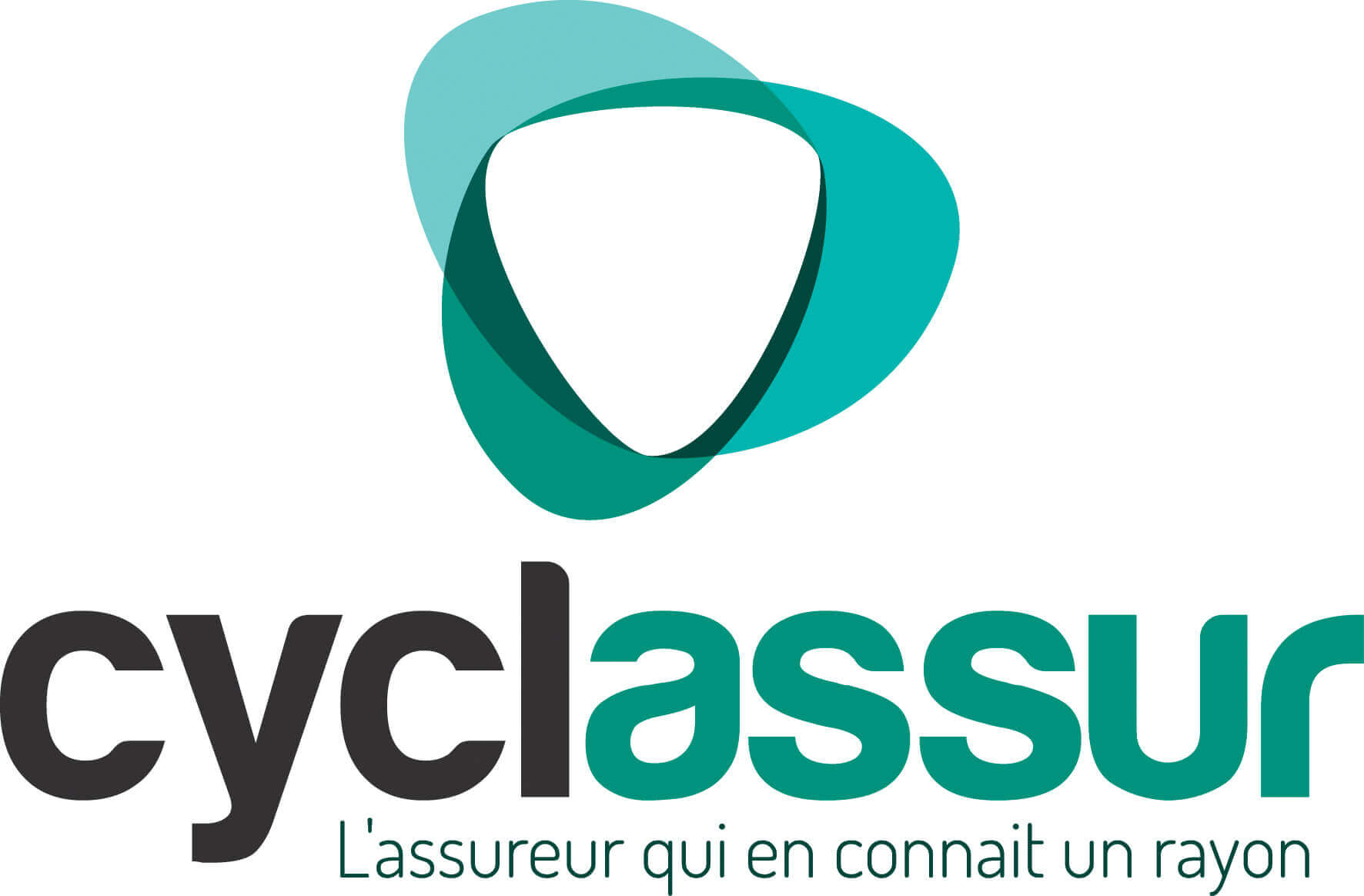 Insurance for Theft and breakage is included for our customers
We offer to all our customers for the purchase of an electric bike on our website a insurance for theft and breakage of the electric bike for 1yr up to€ 100.

How this works in practice :
After you buy your electric bike on the site www.veloelectriquefrance.fr,
We offer you a discount of 100€ at the time of purchase of the electric bike.

Then we advise you to contact our partner Cyclassur to take out the insurance.

Then you select the formula on the insurance that suits you with Cyclassur,

Our partner Cyclassur
This offer only applies to electric bicycles in which the purchase price is greater than 1599€.This offer is not combinable with other promotions.
Here is the link http://www.cyclassur.fr/