EOVOLT CONFORT Pliant Ultra léger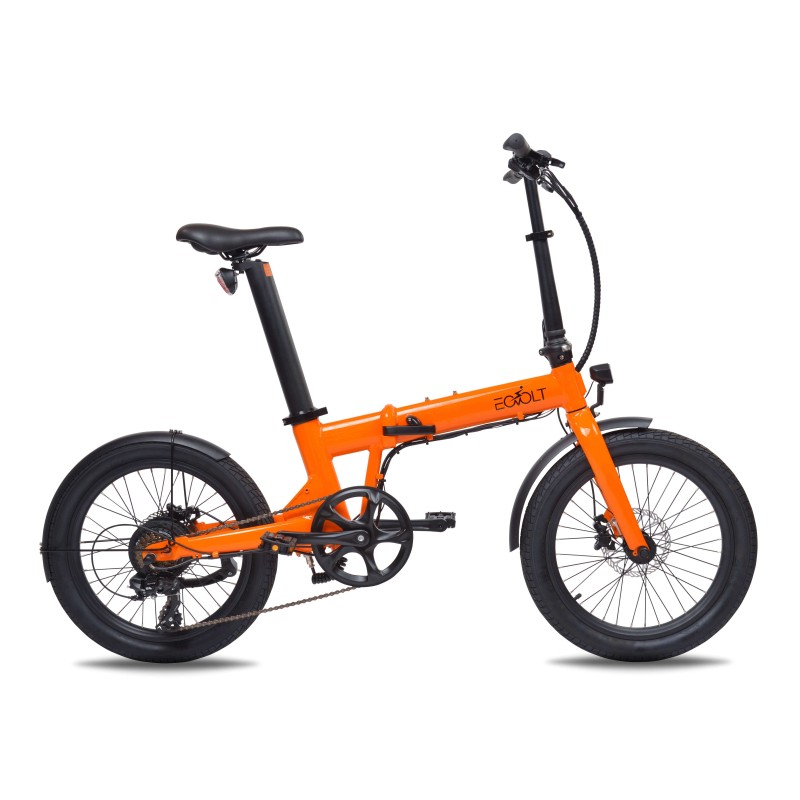 1 699,00 €
The bike EOVOLT Comfort is a folding electric bicycle and ultra-compact.
Its large tires allow for a damping, and optimal stability.
Its battery SAMSUNG 14 Ah, which is located in the seatpost, that offers up to 100km of autonomy. This model Comfort is equipped with a Shimano 7-speed and hydraulic disc brakes allowing you to brake more powerful and more progressive.
This model is foldable in a few seconds, and very compact as all the bikes of the brand.
Ideal for motor-homes, boat owners or just for city dwellers wanting an electric bike convenient for their daily outings.
EOVOLT COMFORT Folding Ultra-light